[GUNS6] TheGunslingersGuild 6
GUNS6 Is The Tier Six Competative Arm Of Our Guild.
All members are expected to enthusiastically participate in clan activities.
O-I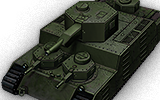 KV-2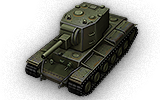 T-150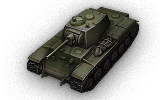 KV-85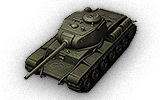 Teamspeak Is Required And You Must Not Be Toxic.
The whole point of GUNS6 is to bring all of our Teamspeakers into one clan.
M6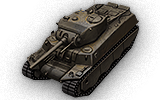 T-34-85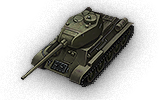 Cromwell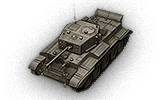 T37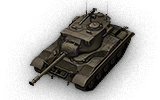 You'll Need A Large Selection Of Tier Six Meta Tanks.
We are looking for candidates who are open minded and flexible by nature.
Type 64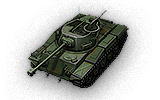 T21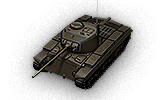 Hellcat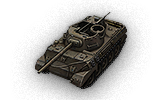 Jackson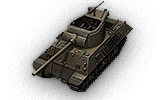 GUNS6 GUNS6 GUNS6 GUNS6 GUNS6 GUNS6 GUNS6
XXXX XXXX XXXX XXXX XXXX XXXX XXXX XXXX XXXX XXXX XXXX XXXX XXXX